Family Dentistry Done Right
Smiles are not to be underrated. They can say a lot about your hygiene and how you take care of yourself, and a good smile draws people in. Invisalign®offers a much simpler, more advanced way to straighten and guide your teeth so you can be confident with your smile for the rest of your life.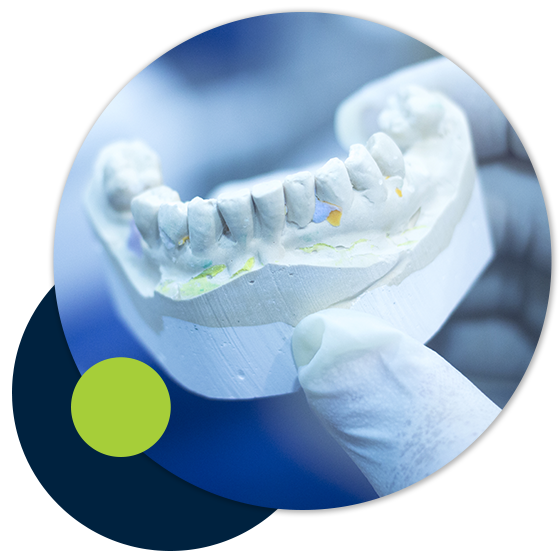 How Does Invisalign®Work?
Invisalign's famous clear aligners are made from a thermoplastic material, SmartTrack. They are designed to be nearly invisible, nobody will even know you're wearing them, until they notice the improvement in your teeth that is. Invisalign®is most well-known for fixing overbites, underbites, crossbites, open bites, gap teeth, and crowded teeth. As Invisalign®is still a relatively new technology, the research is limited though it has been noted that some issues are easier to fix than others. Therefore, it's best to always speak with your Invisalign®dentist to ensure you're getting the best treatment for your teeth.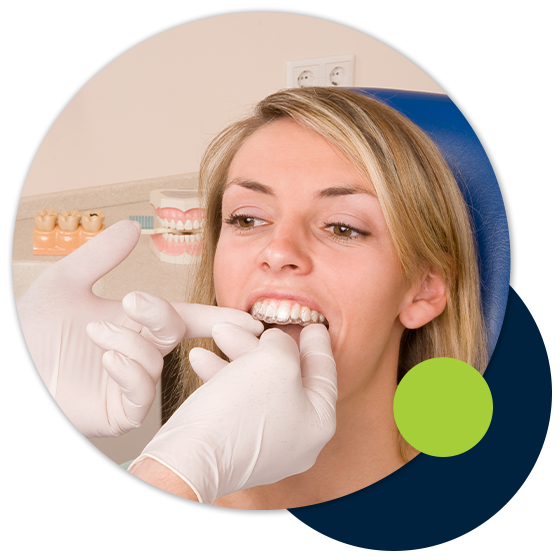 How to Invisalign®Process Works
Your dentist will start by taking imprints of your teeth. This allows them to plan out a map starting with where your teeth are now and how they will move to their ideal positions. A set of Invisalign®aligners is then made to slowly and gently move your teeth into their new positions. You'll wear each aligner for a set amount of time and when that time is up, you'll move to the next aligner in your set. Your teeth will slowly shift into their desired positions, leaving you with a straight smile.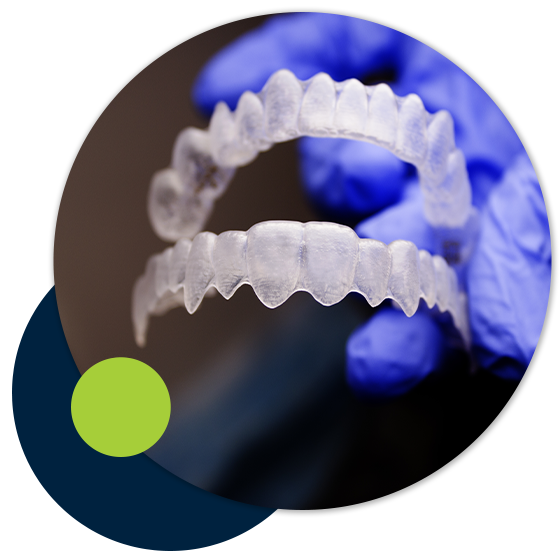 What To Expect With Invisalign®Waconia
Due to the utilization of customized aligners designed to shift your teeth slightly over time, the process of Invisalign®can take as little as six months. Depending on the complexity of your case, it could take longer. However, most people start seeing subtle results within the first couple of weeks.
With Invisalign, you'll wear each set of aligners for about two weeks before you move on to the next. Each person will have a different number of aligners in their set, as the aligners are custom-made to help you achieve your perfect smile. Every two weeks as you change your aligner, you can expect your teeth to become straighter and straighter.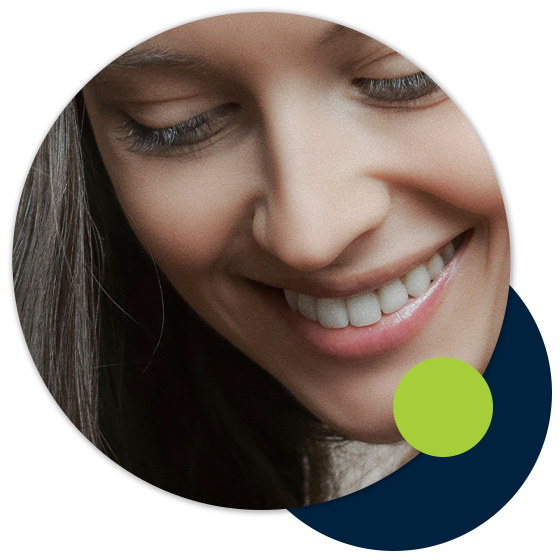 Things Your Invisalign®Dentist Wants You to Know
Invisalign®can help you achieve the straight smile you've always wanted. However, there are some things you should know before deciding if Invisalign®is right for you.
Invisalign® aligners should always be removed when eating, drinking, brushing, or flossing your teeth, as well as when cleaning your trays. Also, as the aligners are made out of flexible plastic, it's essential not to use boiling water when cleaning as they're formed specifically to fit your teeth. Any change in the shape of your trays due to attempting to eat with your aligners in or cleaning them with hot water that could cause warping will affect your progress.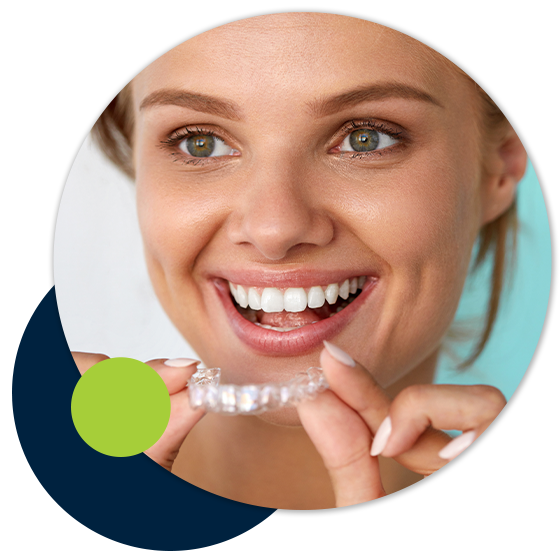 Why Choose Waconia Invisalign®?
There are many pros of Invisalign® and also some cons to consider when making your decision. Some of the pros are that the trays aren't noticeable, they can be taken out and cleaned regularly, and there are fewer reported issues than with traditional braces. For example, traditional braces can have wire breaks that cause inconvenience and discomfort but that will never happen with Invisalign. However, with Invisalign, you are required to switch out your trays at the correct time so that your teeth become straighter faster.
Benefits of Invisalign®
Aligners are nearly invisible

No metal parts or wires in your mouth

Fewer reported issues compared to braces

Easy to clean

No food restrictions as long as you remove the aligners before you eat

Fewer dental visits required when compared to traditional braces

More comfortable than metal braces

Boost self-confidence

Enjoy straighter teeth
Learn More About Invisalign®
Invisalign® continues to grow as one of the most popular ways to straighten your teeth and fix issues so you can feel confident with your smile. The days of metal braces are long gone, as the clear aligners from Invisalign® become the obvious choice when straightening teeth is required.
Are you ready to learn more about Invisalign® and if it's the right choice for you? Reach out to your Waconia dentist at Kruckman Family Dentistry to schedule an appointment.