Making Your Dental Appointment Easy
Millions of people across the world are terrified of going to the dentist. Here at Kruckman Family Dentistry, we never like to see our patients anxious or nervous. In an effort to remedy our patients' fears, we offer nitrous to help them relax while in our chair for dentistry, periodontics, or endodontics. If you are in need of a dental procedure in Carver, Victoria, or Waconia, give our dental office a call today!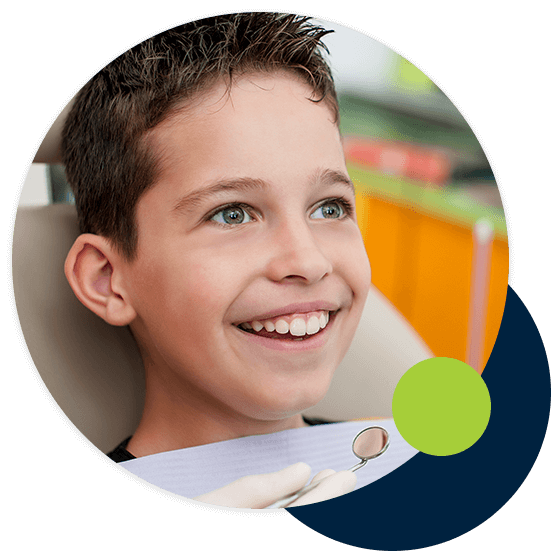 Benefits of Nitrous in Dentistry
Fast-acting
Increases comfort
Relieves pain
Requires no needles
Minimal recovery time
Safe

Safe & Effective

Relieves Pain & Anxiety

Easy To Administer

Increases Comfort
What Is Nitrous In Dentistry?
Nitrous oxide is a safe and very effective sedative that when mixed with oxygen and inhaled, helps people to relax and relieve their anxiety. Nitrous oxide is generally referred to as "laughing gas" and is often used to help patients feel more comfortable during a number of different gentle dental procedures. The gas itself is not intended to put a patient to sleep; rather, it puts patients into a deeply relaxed state that allows them to hear, understand, and respond to what is going on around them without the fear and anxiety that may accompany what is actually happening. As a gas, nitrous is fast-acting, so you won't have to spend any longer at the dentist if you choose to take advantage of this dental service. We are more than happy to answer any questions you may have.
Choose Kruckman Family Dentistry Today!
Kruckman Family Dentistry offers the best dental services for you and your entire family. As the preferred family dentist in Waconia, our dentists take the time to get to know you, to answer all of your questions, to explain any dental procedures, and to educate you on at-home dental care. We understand that life can get busy and that sometimes daily dental care can get put on the back burner. We are here to help you in any way you need. We offer a variety of dental procedures, from denture and bridges to teeth whitening and crowns, that can improve your dental care
If you think that you could benefit from having your gentle dental procedures done using nitrous gas, or you are looking for a new dentist, contact our dental office today!