Why Choose Our Dental Clinic?
At Kruckman Family Dentistry, we know that choosing a dentist can be overwhelming. Thankfully, when you schedule your visit with us, we'll work hard to show you just how much we care. We're proud to offer a variety of services including cosmetic dentistry, teeth whitening, same-day crowns, dentures, root canals, and more. At the end of the day, we know you have a choice when it comes to which Waconia dentist you'll visit. We want you to know that when you choose us, we'll go the extra mile to ensure your visit goes smoothly.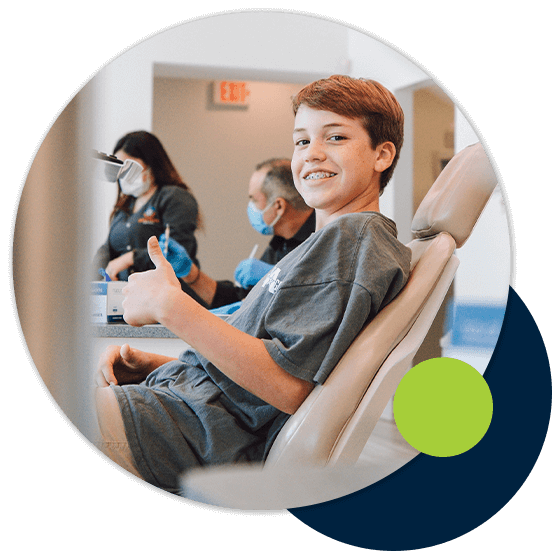 Family Dentistry Waconia
Finding a family dentist is always a bit tricky. Needless to say, if you have a family, it's important to be able to see the same dentist — and at Kruckman Family Dentistry, there's nothing we love more than treating everyone in the family. No matter your specific needs, whether it's a routine cleaning and exam, or a toothache that needs to be addressed, or anything in between, we're here to provide you with exceptional dental care.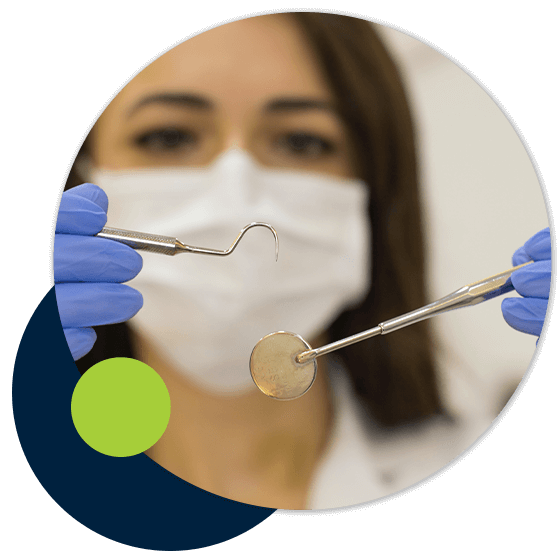 What to Expect
At Kruckman Family Dentistry, we want you to know that we put your needs first. Each member of our team is warm, friendly, and passionate about the work we do. We know that for many people there is a lot of anxiety that goes along with a trip to see the dentist, and that's why we strive to provide you with exceptional care from the moment you set foot in our office until the moment you leave — and beyond!
Have a question for our team? Ready to schedule your visit? We would absolutely love to hear from you, so reach out today and rest assured that you're in great hands with the team at Kruckman Family Dentistry. We'll see you soon!