Family Dentistry Done Right
If you live in Victoria and you're looking for a dentist for your family, look no further than Kruckman Family Dentistry. Backed by a passion for helping each and every one of our patients, our mission is to ensure that no matter the reason for visit, you feel comfortable, at ease, and well taken care of. We know that you have a choice when it comes to local dentists, and we want you to know that when you choose our clinic, we'll go the extra mile to provide you with unrivaled care and attention to detail.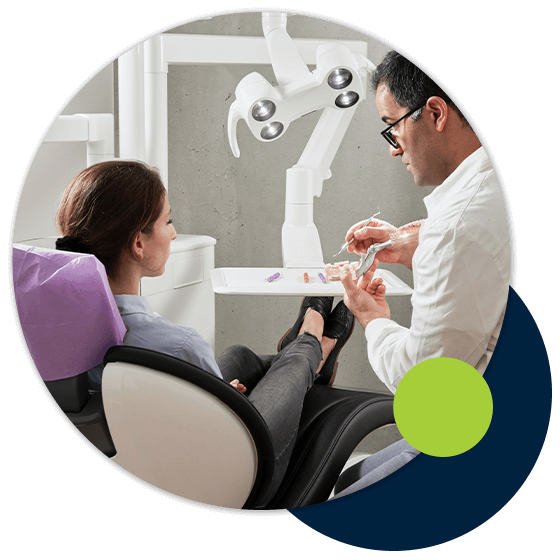 Searching for a Dentist in Victoria?
At Kruckman Family Dentistry, we're just a quick drive away. Our office is located in Waconia, and we love helping our neighbors from Victoria get the best dental care in our neck of the woods. From children's dentistry to fillings to extractions to dentures, we do it all — and we go above and beyond to provide you with an unbeatable experience from the moment you make an appointment.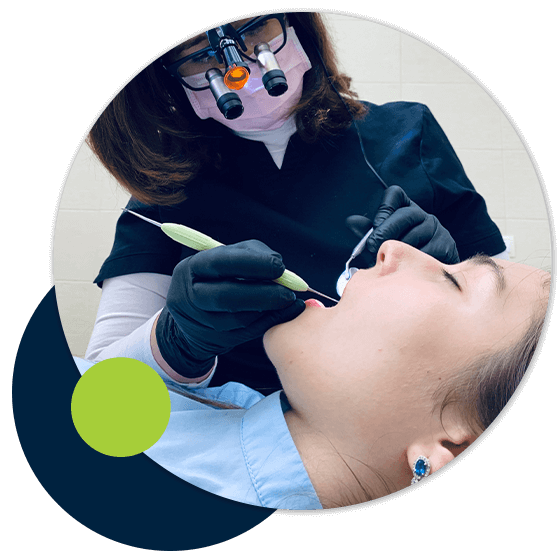 What to Expect During Your Visit
There's no doubt about it — seeing a dentist, especially a new dentist, can cause some anxiety. The good news is that at Kruckman Family Dentistry, we take the time to listen to your needs in order to provide you with the absolute best care possible for your situation. No matter the reason for your visit, you can rest assured that we'll greet you warmly and provide you with industry-leading care. Whether your visit is for yourself or for every member of your family, you can count on us to provide you with comprehensive dental care.
Do you have a question for us? Are you ready to schedule a visit? If you're in Victoria and you've searched "dentist near me," the good news is that we're just down the road in Waconia and we'd love to see you! Click the button below to schedule an appointment with the team at Kruckman Family Dentistry today. We look forward to seeing you!